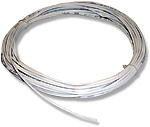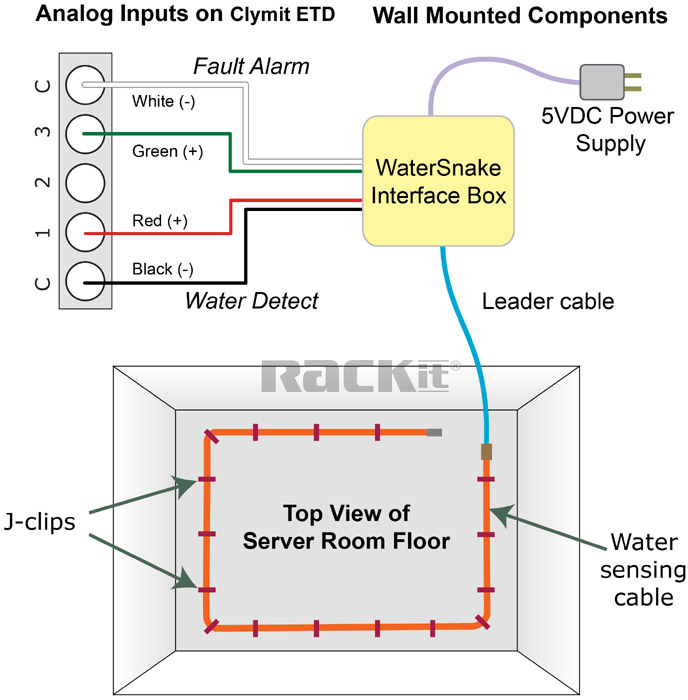 Interface Cable – 50-feet long, four signal-wire cable runs from Clymit 300 to the Control Box.
Control Box – Interfaces between the water detection cables and Clymit 300 to generate alerts.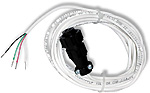 Leader Cable – 15-feet long, runs from the Control Box to the monitored area, where it gets connected to a water detection cable or a non-sensing cable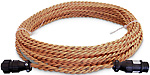 Detection Cable – The orange wire gets attached to the floor and senses the presence of water or other conductive liquid. The last section must be terminated.
Non-Sensing Cable – Gets connected to Detection Cable in the monitored area; used to surround areas that don't require water sensing (e.g. door frame).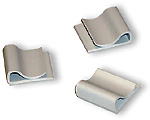 J-Clips – Used to attach Detection Cable and Non-Sensing Cable to the floor.